Where Can be Used for? This Jammer Prevents the Phone from Sending Outgoing Messages
Tuesday, Oct. 19, 2021 16:13:37

0 Comments
In order to prevent leaks of confidential information, the government is preventing collusion in prison. with a cell phone jammer, you can block all incoming calls and secret message to send outside or inside at the same time. For many people, this may seem a complicated process, but it is very simple. Mobile phone jammers transmit signals at a frequency similar to that of mobile phones. The jammer will then broadcast this signal to the world. If it succeeds, the phone will no longer receive signals at a specific location.
People choose jammers for several reasons. For example, business owners may block signals from employees to avoid distraction or interruption of work during important meetings. In addition, the jammer will prevent the phone from sending outgoing messages. People can use cell phone jammers to prevent the leakage of sensitive information. It has also been successfully used to block signals to prevent terrorist attacks. Another reason someone likes to use jammers is that they send out "out of service" messages instead of "turn off the phone" messages. This will make the caller unable to access the owner of the phone.
It is suitable to protect important leadership or VIP security, individual combat, SWAT teams, EOD teams, anti-terrorist units, anti-drug units, bomb squad, security checkpoints, administrative law enforcement, hostage negotiations, border control and military security forces and other application areas.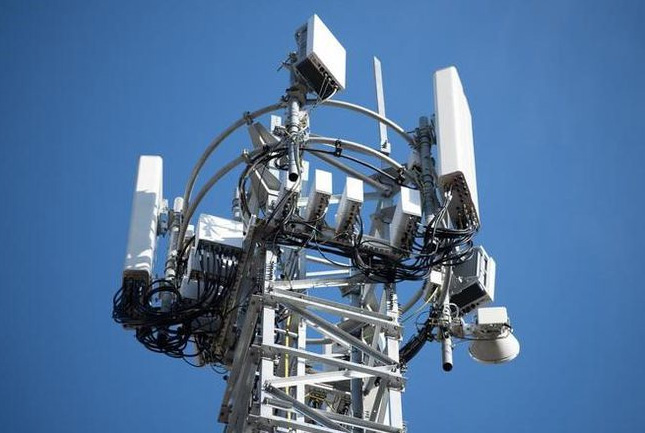 Post Comment
Your email address will not be published.Required fields are marked. *